Top Accelerating Electric Vehicles
Lotus Evija - sub-3.0 seconds
Porsche Taycan Turbo S - 2.6 sec
Tesla Model X Plaid - 2.5 sec
Lucid Air - 2.5 sec
Faraday Future FF91 - 2.2 sec
Tesla Model S Plaid - 1.99 sec
Tesla Roadster - 1.9 seconds
Rimac Nevera - 1.85 sec
Pininfarina Battista - 2.0 sec
Aspark Owl - 1.72 sec
Why Electric Cars Are So Fast?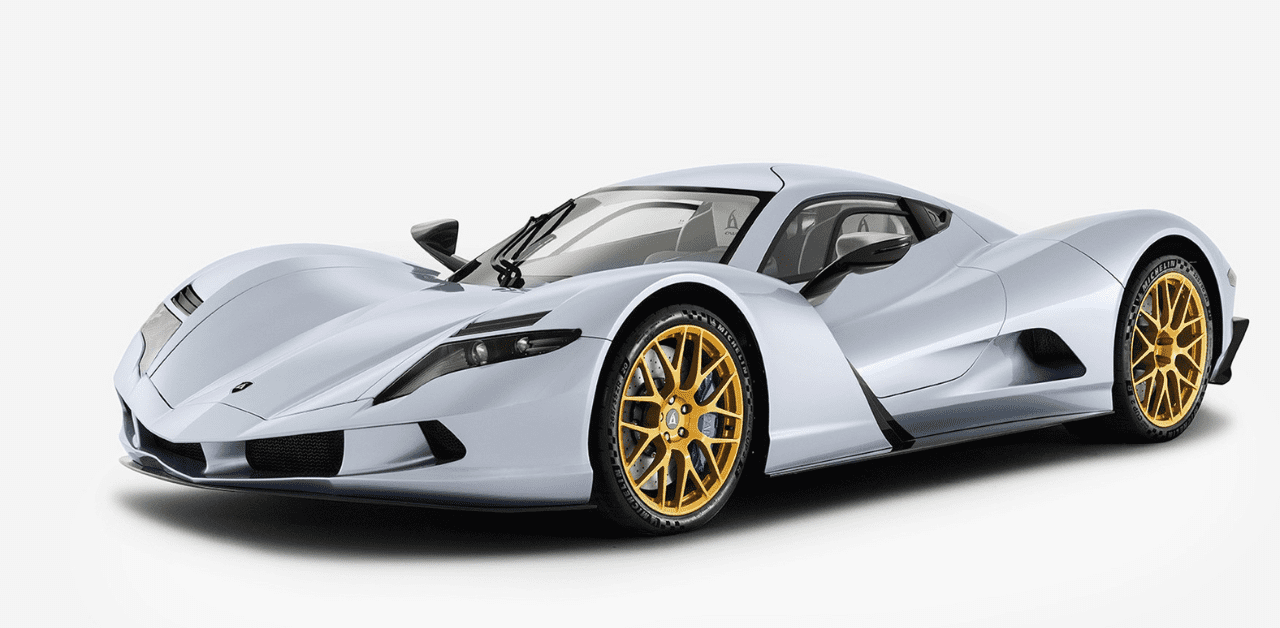 The electric car market is growing, and with this growth comes an increased focus on speed and performance. In recent years, several automakers have released electric vehicles capable of reaching unbelievable speeds, thanks to their advanced electric otors and advanced battery technology.
The example companies that produce fast electric cars are Tesla, Rivian, and Lucid Motors. Electric cars moves fast for different reasons. The reasons are instant torque, light weight, and aerodynamic bodies.
Also, Check
FAQs on Fastest Acceleration Electric Cars
Do electric cars have the fastest acceleration?
Electric cars actually consistently perform better at acceleration than combustion engines.
What is the fastest accelerating electric car 0-60?
The model S plaid is the fastest accelerating electric car that reaches sixty in 1.99 seconds.
Why do electric cars have high acceleration?
Because electric cars have the highest torque where the motor directly powers the wheels.
Which Electric cars have the least acceleration?
Here is the list of least acceleration cars.
Audi e tron GT RS
BMW iX M60
BMW i4 M50
Audi e tron GT quattro
Key Takeaways
Hoping that the information provided at Quickest Acceleration Electric Vehicle is useful for you. Refer our site to know more data about latest and upcoming electric cars.