Why Electric Cars Aren't More Popular In Itay?
Italian government officials and ministers have blamed an EU plan to complete the new petrol and diesel car sales by 2035, saying Italy is "behind" with the switch to EVs now underway in many other European Union countries. The European Parliament has approved the car ban that allows petrol and diesel vehicles to stay on the roads but aims to stop the new one's sales within the next 12 years.
This major step was encouraged by environmentalists to reduce carbon emissions and thus improve the air quality and slow the climate change rate, but Italy government ministers weren't pleased. Adolfo Urso said on Rai radio "Italy is behind with the transition of the car sector and we must accelerate with investments.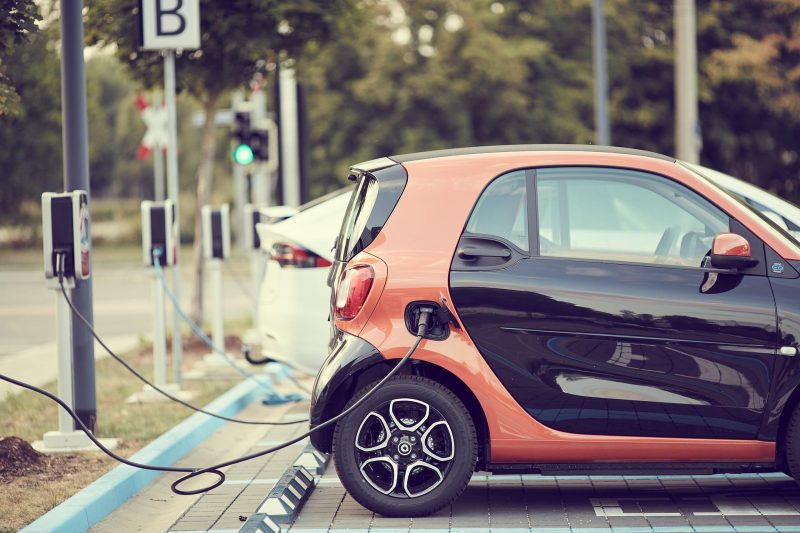 He also said that they " don't match the European reality and above all, they don't match the Italian one. Deputy co-prime and foreign ministers said that the EV ban is a serious mistake and it would forward a counter-proposal of limiting the reduction to 90%, and giving the industries the chance to adapt".
While the infrastructure minister and the co-deputy prime minister said the ban was "crazy" and will lead Italian and European businesses into losses and favors Chinese businesses. Finally, Italian ministers did not give clarity on why they believe the ban is difficult to implement when compared with other EU member states.
Also, Refer
The primary reason for the low sales of EVs in Italy is believed t be the prohibitively high buying and running costs. Financial incentives in Italy provide discounts of €3,000 on new EVs, against a European average of €9,000. According to one consumer opinion 8 out of 10 motorists are interested in buying an electric car "provided that the total cost does not exceed €30,000.
Open reports that even with these incentives, buying an EV in Italy will cost a minimum of €20,000. According to the recharging costs, the prices range from 40 to 70 cents per kWh. Italy has been slow to invest in the infrastructure needed to make the widespread adoption of electric cars realistic.
Italy has received the largest share of the EV's post-pandemic stimulus package, but AI Volante reports that PNRR allocates no funds at all to incentivise a switch to EVs.