What Electric Cars Are Best to Lease? - Benefits of Leasing an EV
Want to know the best electric car lease details available in the market? If yes, then we are here with you. We are giving what electric cars are best to lease and the advantages of leasing new EVs or the latest driving technology. The enormous benefits of EVs such as cost-effective, environment-friendly, and efficient performance are provoking car users to lease an electric car.
There is no doubt in saying that car lease deals are becoming increasingly attractive with the growing popularity of electric cars. The top 8 electric cars lease deals are provided below.
What Are the Best Electric Cars Lease Deals?
In the following sections, we are giving the best electric cars to lease in 2023. Know about each of them in detail in further sections of this page.
Tesla Model 3
Porsche Taycan
BMW i3
Nissan Leaf
Polestar 2
MG ZS EV
Hyundai Ioniq Electric Car
Volkswagen ID.3
Hyundai Kona
Kia e-Niro
MG Motor UK MG 4
Tesla Model 3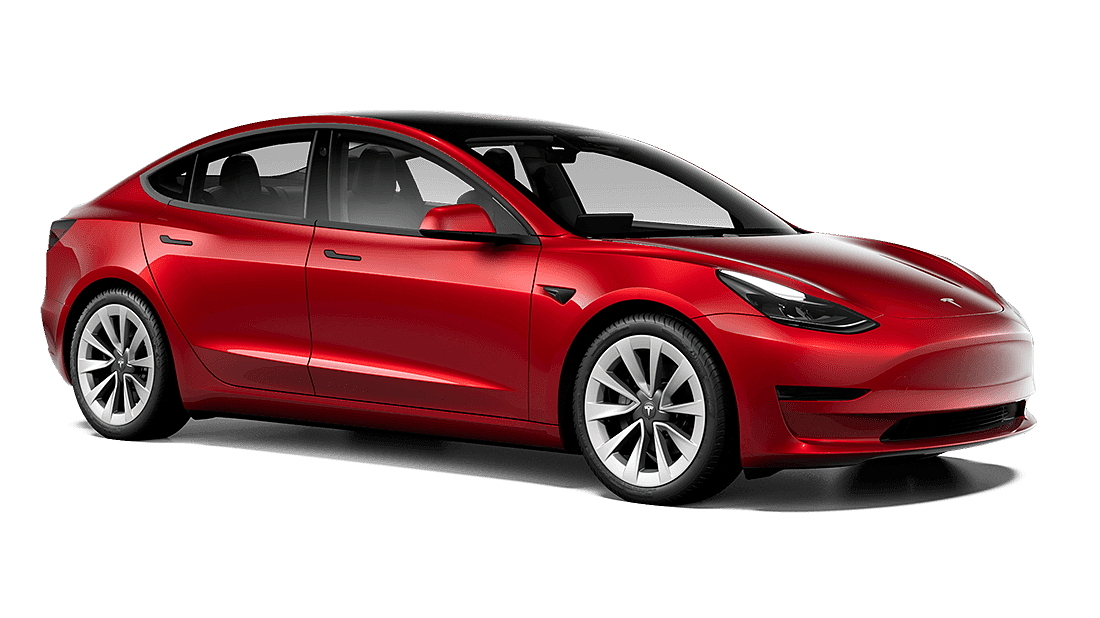 Leasing the Tesla Model 3 is the best option as it is the top-selling electric car in the world. With its sleek design, long-range, and performance, it is the perfect EV for daily commutes or road trips.
Tesla offers competitive rates and flexible terms. So it is easy to lease Model 3. You can update the lease version once it is completed
Nissan Leaf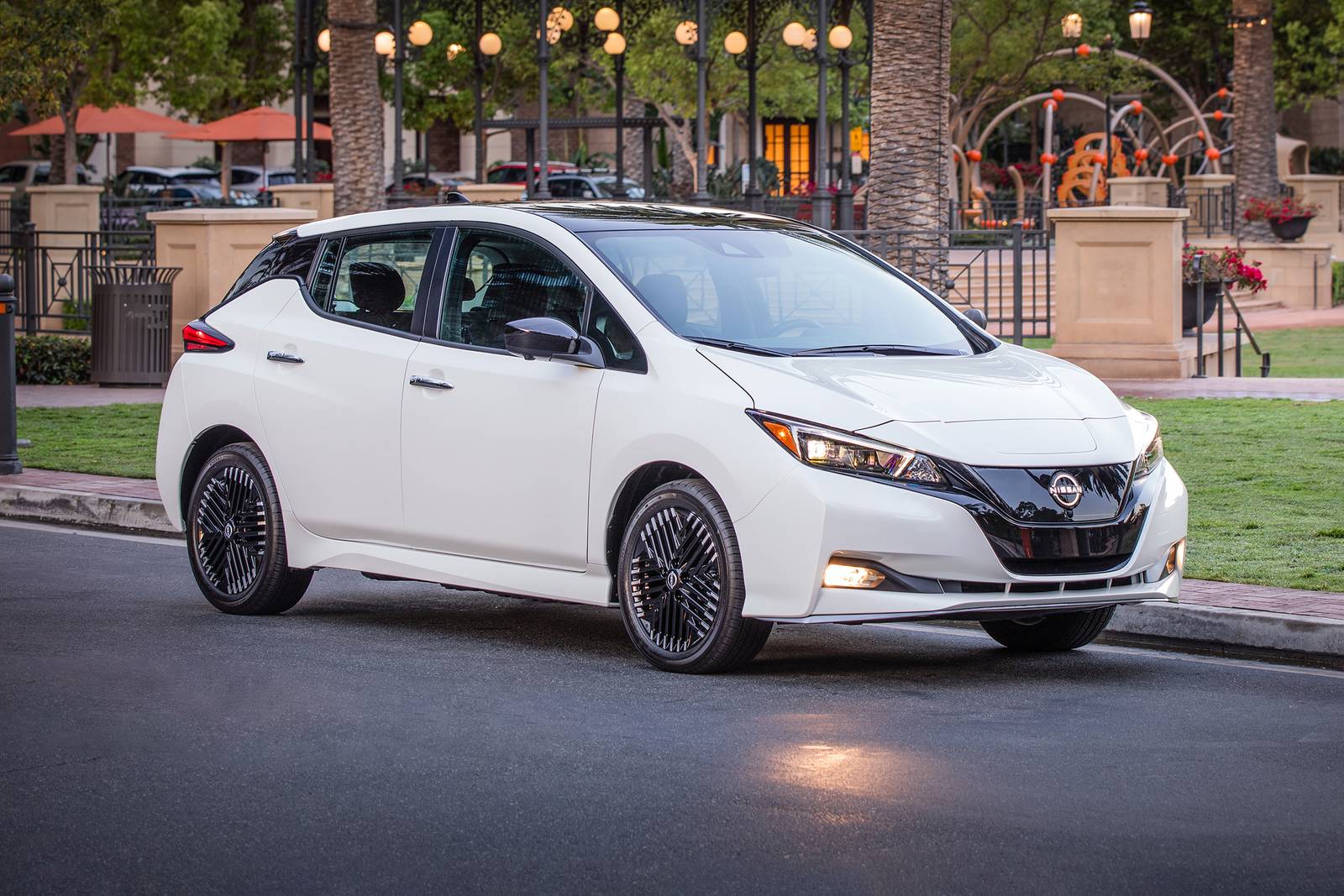 Purchasing Nissan Leaf EV on lease is the best choice as it gives access to the latest EV technology without the high upfront cost of ownership. So, it is one of the best and most affordable electric cars on the market to lease.
Nissan leaf gives competitive lease rates and they are perfect for daily commutes or running errands.
Volkswagen ID.3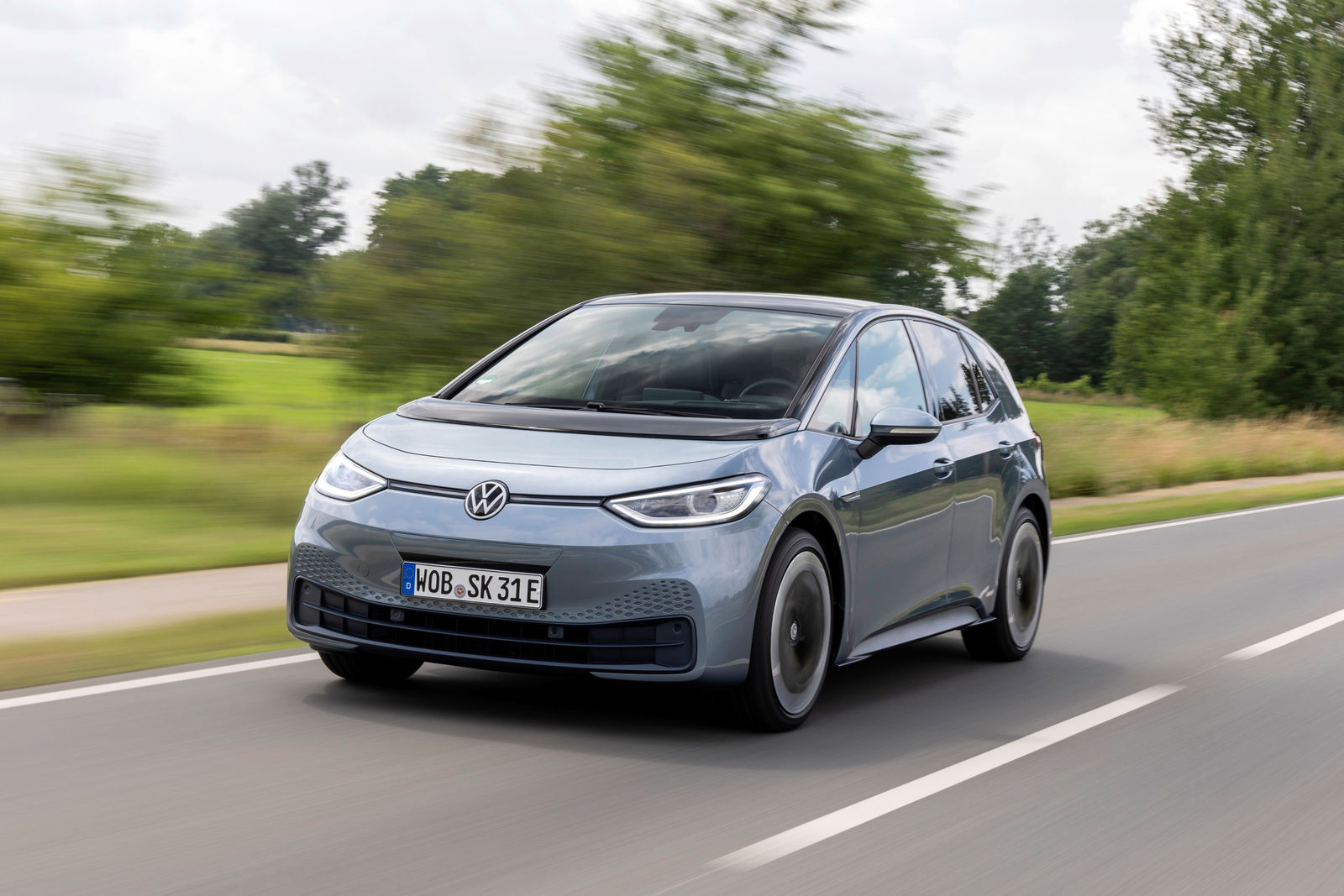 Volkswagen ID.3 is also the best EV for leasing by considering its performance, range, and battery capacity. It is suitable for daily commuting to work and weekend trips The monthly Volkswagen ID.3 lease cost starts from £334 and the average cost per mile is 6.4p.
BMW i3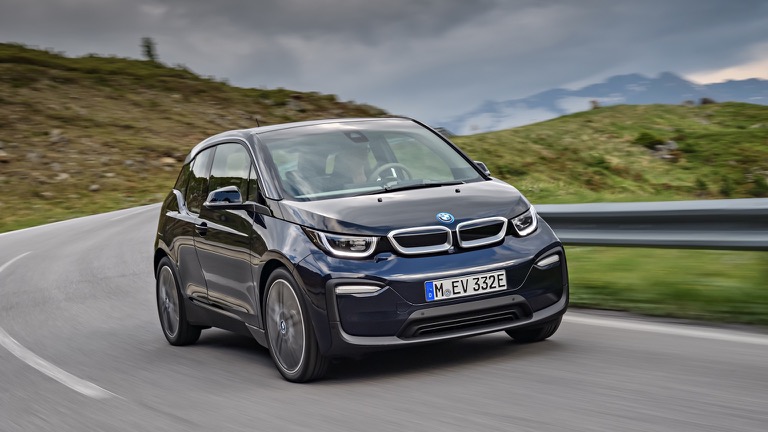 It is a stylish, innovative and luxurious electric car. BMW i3 is a great choice for people who wants style and comfortable EVs. It allows you to enjoy the latest electric car technology without a high upfront cost of ownership.
Polestar 2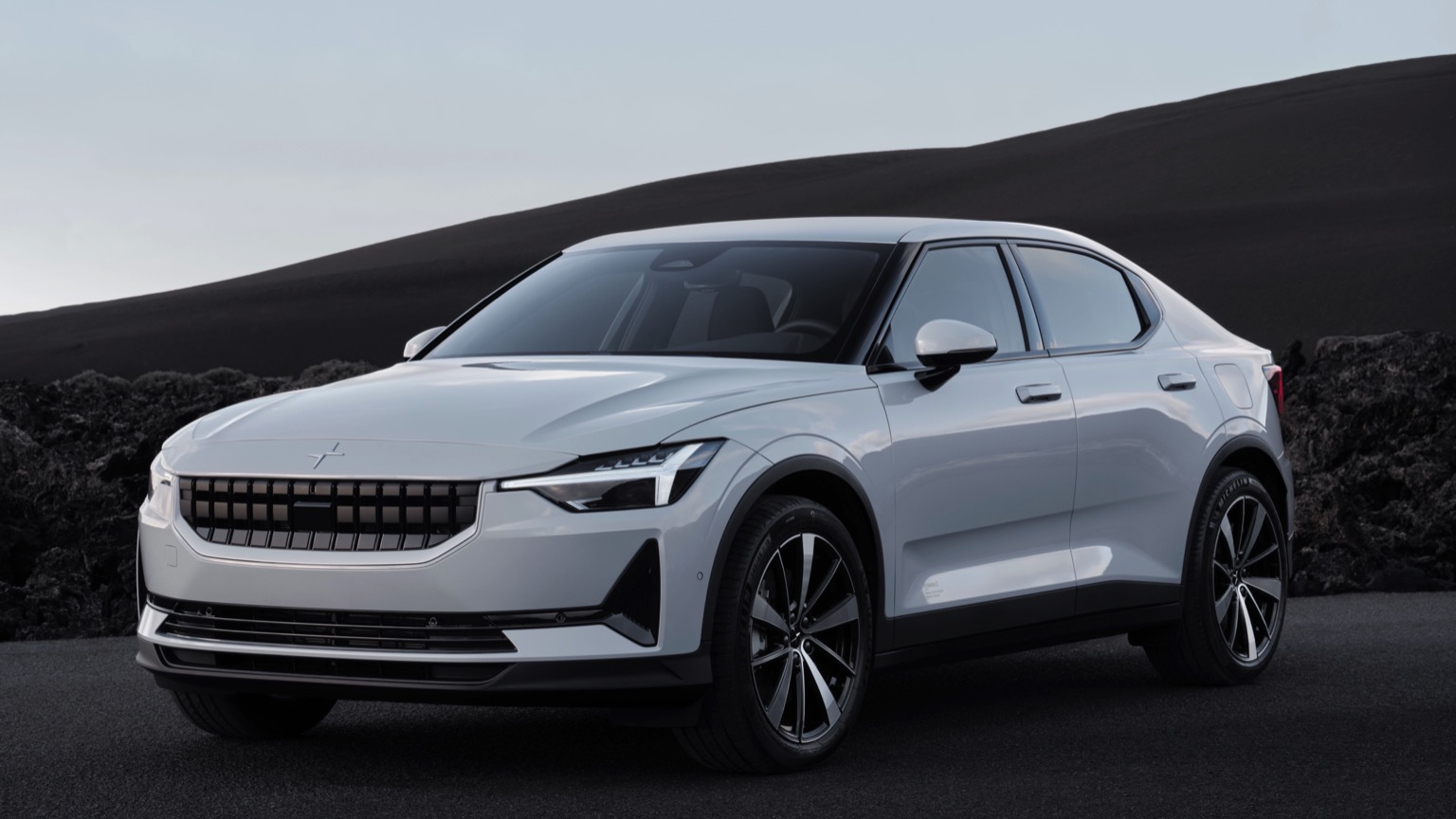 Polestar 2 also grabs a place in the list of best EV lease deals. The lease cost per month is starting from £465 and the average lease cost per mile is 6.6p. Even polestar 2 has a single motor it comes with an official range of 273 miles.
Simple Ways to Find the Best EV Lease Deals Now
We know the best electric cars to lease. Now let us discuss about how to find the best electric car lease deals.
Check the latest offers: Know the latest electric vehicle lease deals by checking online, and regularly visiting the car manufacturing websites or local dealerships.
Compare offers: Always compare the lease rates, dealerships, and terms offered by various manufacturers to get the best deal.
Negotiate: Try to negotiate with dealerships about the least cost. Be ready to walk away if your dealer is not willing to meet your criteria.
Consider the total cost of ownership: While comparing the lease deals, consider the total cost of ownership, including the monthly lease payment, maintenance costs, and any other fees.
Read the fine print: Read the fine print of any lease deal carefully before signing on the dotted line.
Also, Check
Benefits of Leasing an Electric Vehicle
There are multiple benefits to leasing an electric car.
Latest Technology:
EVs are advancing at a rapid pace, and leasing allows you to upgrade to the latest technology after the lease is up.
Cost-effective:
Leasing an EV can be more cost-effective than buying the new one, as it eliminates the need for a large down payment and allows you to avoid depreciation.
Fuel Efficiency:
Electric cars are more fuel efficient than gasoline cars, so you can save fuel costs.
Environmental Impact:
Driving an EV reduces your carbon footprint and helps to protect the environment.
Conclusion
Finally, leasing an electric car can have various benefits including being environmentally friendly, cost-effective, latest technology, and fuel efficient. Know the latest lease deals on different cars, compare them with different dealers, and negotiate carefully to get the best electric car on lease. With these tips, you can easily find the best car lease deals as per your requirements.