Most Affordable EVs for 2023
Electric vehicles are more expensive than similarly sized and equipped gas powered vehicles. The main reason for high costs is the expensive battery packs. But the savings on fuel cost and maintenance are high and long term in electric cars especially if you select a low starting price electric car.
To help you in finding an electric car or SUV that meet all your requirements and availest in affordable costs xwe have given the affordable electric cars based on their starting prices. We will update the list, scores, and rankings of the electric vehicles continously based on the new data availability.
Top 10 Cheapest Electric Vehicles You Can Buy
In the following sections, we are listing the best and top ten cheapest electric cars to buy in 2023.
Chevrolet Bolt EV, EUV
Nissan Leaf
Mazda MX-30
Hyundai Kona Electric
Mini Cooper SE Hardtop
Volkswagen ID.4
Kia Niro EV
Toyota bZ4X
Hyundai Ioniq 5
Subaru Solterra
Also, Know
Affordable Electric Cars Images
Here we are giving the low-cost electric car images.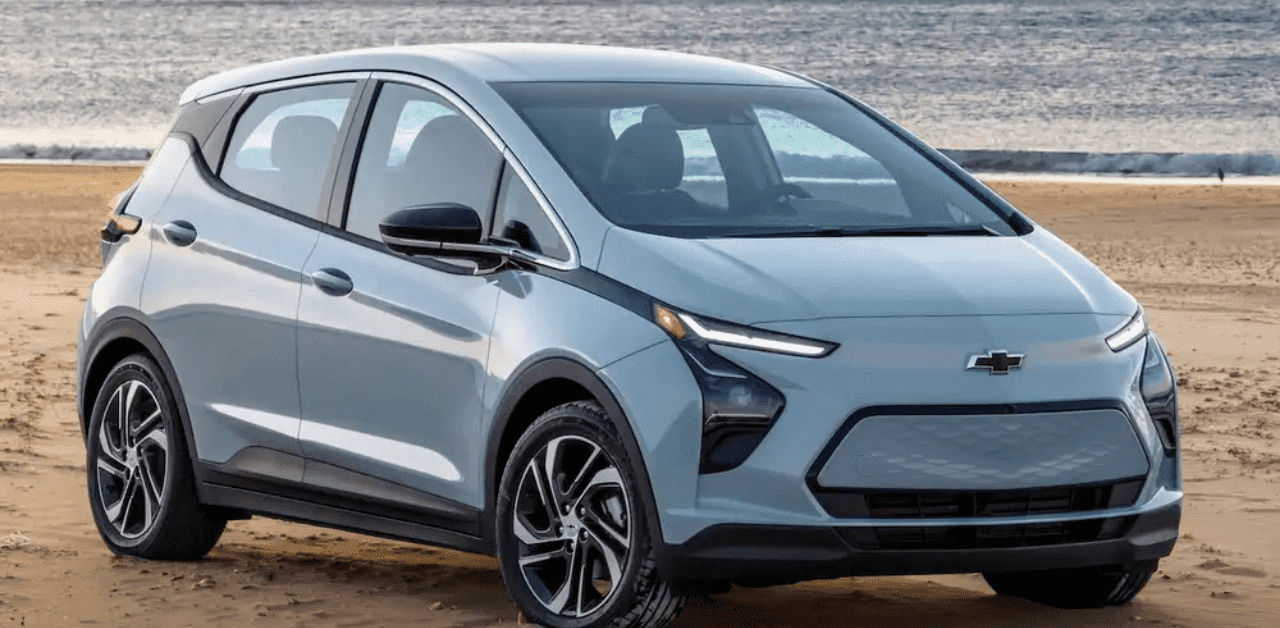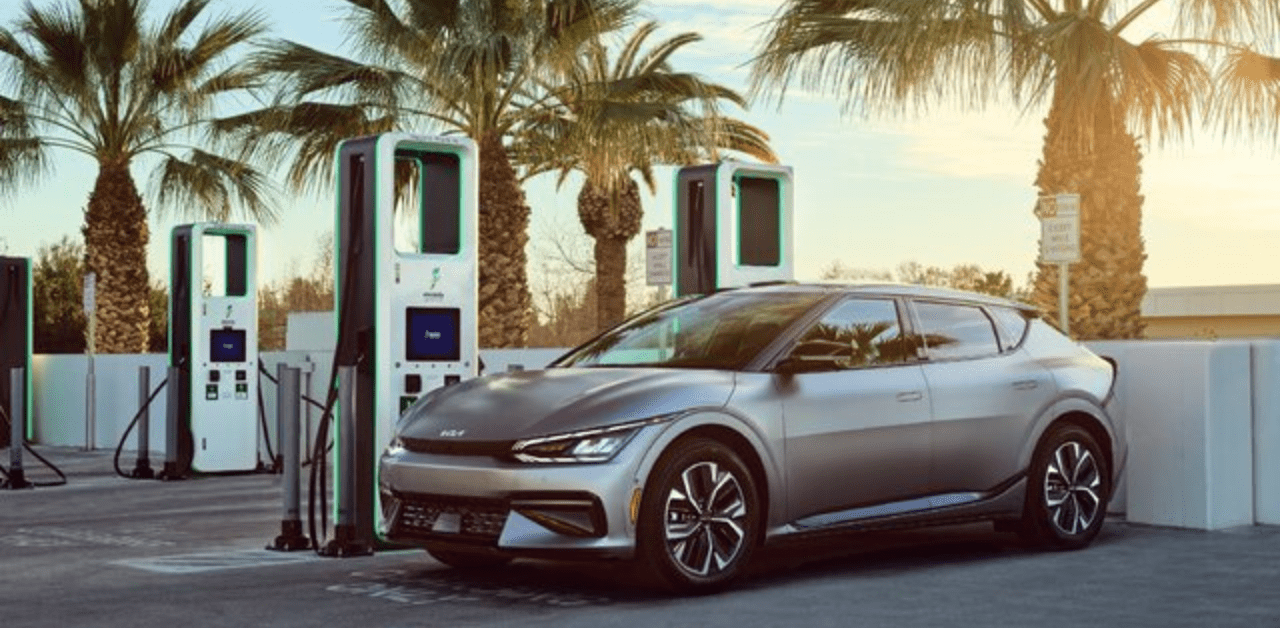 FAQs on Cheapest Electric Car
What are the best & cheapest all-electric cars?
The cheapest all-electric cars ready for sale are Dacia spring electric and Fiat 500e 3plus1 24 kWh.
How much do the cheapest electric vehicles cost?
The latest cheapest electric vehicles have an MSRP ranging from $26,595 to $55,585.
How to select affordable EVs?
Selecting the cheapest electric car needs a lot of searching and decision skills. It's not a small thing you need to look at the features that can go well with your drive. Always grab the cheap EV deals at the correct time and hold an electric car without breaking the bank.
What is the cheapest plug-in hybrid Car?
The cheapest plug-in hybrid cars are The Hyundai Ioniq Plug-In Hybrid and the Toyota Prius Prime.
Conclusion
The details given here about Cheapest Electric Vehicles are helpful for people who want to buy an electric car on a low budget. Along with the price of the car, we have also provided the mileage, range, acceleration and other useful information. Visit our site regularly to get a clear idea of the upcoming and latest electric cars.