Nissan Expands Electrification Strategy With 19 New EVs Coming By 2030
Nissan has updated its electrification strategy named "Nissan Ambition 2030". As part of the updation, the company now aims to roll out 19 EVS by 2030 instead of the 15 EVs planned previously. The Japanese automaker car brand seems a growing consumer demand for electrified vehicles and remembers that it wants to speed up the electrification project. As the Nissan brand says that the revised policy is to meet the needs of individual markets and improve the competitiveness of development and manufacturing globally.
Previously in 2021, Nissan Ambition 2030 announced that it will plan 15 fully electric and 23 electrified vehicles by the end of 2030. However, in the updated strategy, they are focusing on increasing the number of EVs and hybrid vehicles to 19 and 27.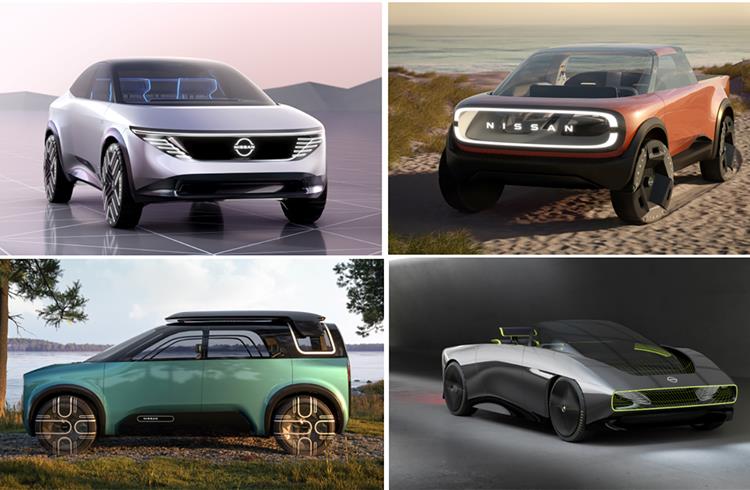 The automaker has confirmed that the new EVs designed especially for China will debut in 2024 while it explores a "stronger collaboration with Alliance" in Europe regarding the electrification process.
The Nissan company did not give specific data regarding the upcoming models, but we already know a fair bit from earlier teasers and reports. The newly planned electric vehicles include the third-generation Nissan Leaf which is expected to morph into a crossover, the electric successor of the Micra supermini that will be related to the Renault 5. The Alliance has also confirmed a Nissan badged urban EV for South America alongside a twin model from Renault.
Also, Check
As per Nissan, the updated electrification strategy comes in response to "changes in customer needs and the business environment". Something tells us that the additional EVs were made possible by the recent changes in the Renault Nissan Mitsubishi Alliance, which resulted in a more balanced relationship between Nissan and Renault and opened new possibilities in terms of shared components and development costs.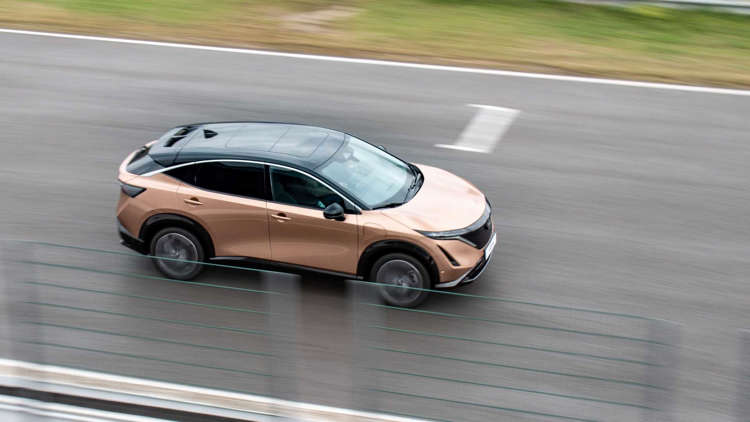 Besides increasing the number of planned EVs from 15 to 19, Nissan updated its forecasts about the sales mix. On a short-term basis, the targeted global sales mix of electrified vehicles has been raised from 40% to over 44% by 2026.
The Nissan company hopes that by 2023, electrified vehicles will account for 55% of the global Nissan and Infiniti sales, up from the previous target of 50%. Nissan wants to become an EV-only brand in the US by 2030.