Volvo Cars Plan To Open New Tech Hub in Krakow, Poland
Volvo cars revealed its plans for a new "Tech Hub" as a critical software development center. The EV maker will make the required arrangements in Krakow, Poland possibly by this year December. The company looks forward to going fully electric by 2030 and is a leader in new technology, not least through in-house software development.
The Tech hub will carry full responsibility for developing complete and key features on new fully electric vehicles, which are core to our purpose as a brand. The engineers will develop software for key areas for Volvo Cars from core safety technology based on a deep understanding of what causes accidents, to perception and driver assistance algorithms and software for autonomous driving.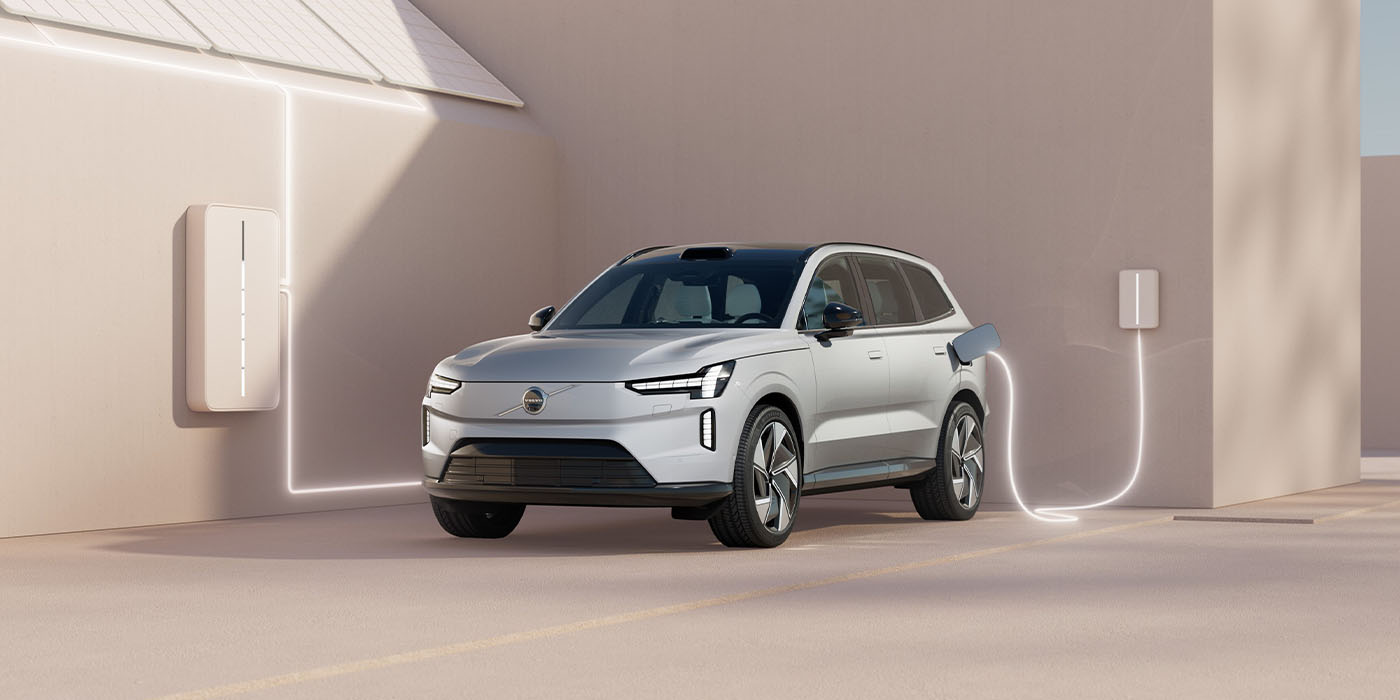 Other engineering challenges include developing next-generation connected features or supporting all development work through data analytics. If you want to help us shape the future of mobility, our new Krakow site will be the place to be.
The new Tech Hub is targeted to be operational by the end of 2023, with around 120 engineers. By mid of this decade, Volvo Cars aim to expand this to between 500 and 600 employees in Krakow, complementing and closely linked to its core engineering centers in Sweden, China, and our other tech hubs around the world.
Do Check
Volvo Cars' forthcoming fully electric cars will all be software-defined. The Volvo car of the future will be fully electric, increasingly sold online, powered by core computers running in-house developed software and updated via regular over-the-air software updates. That makes in-house software development key to achieving the strategic ambitions, which include being a leader in new technology and a pure electric car brand by 2030.