Volkswagen Unveils Latest Electric Car ID.7 Sedan at CES 2023
On Tuesday, Volkswagen unveiled another fantastic version of a new electric vehicle that is soon coming on the market at the Consumer Electronics Show 2023 in Las Vegas. VWs upcoming sedan ID.7 will hit the US Ev market in 2024 after the official production car is unveiled later this fall. ID7 is Volkswagen's first all-electric car and the production version of the ID. Aero concept the automaker said in June 2022. This sedan shares its basic underpinnings with ID.4 electric compact SUV. Both electric cars use the same EV-oriented architecture as ID.
Just like ID.4, VW's ID.7 will also be built at Emden in Germany, and it is the global EV for Volkswagen. The ID.7's wheelbase is longer than the ID.4's. ID.7 responds to the voice prompts as it used digitally controlled vents. However, ID.7's design is closer to its sibling ID.4.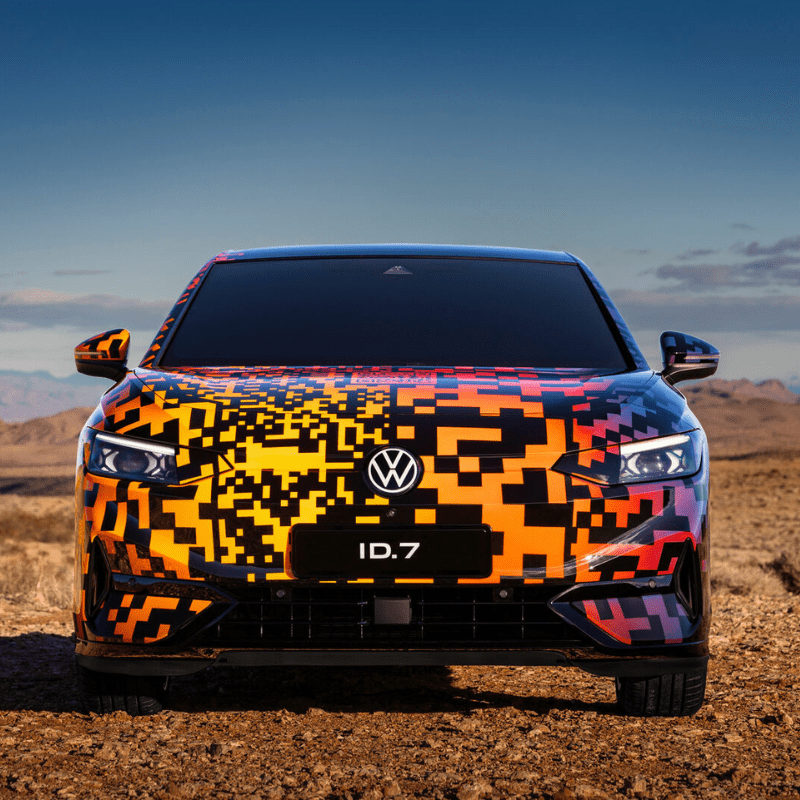 Volkswagen ID.7's overall length is 195 in and the driving range is about 435 miles based on the European testing process. It has a 77kWh battery pack that is paired with rear-wheel drive and a single 201hp electric motor. It also has a 15-inch standard touchscreen. The new ID.7's shape is designed to help the car achieve that more than half an EV's energy at highway speed is spent combatting air resistance. The car wears 40 layers of paint and includes 22 electroluminescent regions. It is one of the top 10 new electric vehicle models that are planning to launch by 2026.
Do Check
A VW representative said that the ID.7's model year hadn't yet been determined. But the car will start sales in 2024. Buzz hits dealerships. Check our sire for more details as we get closer to the ID.7's official reveal and other electric vehicles.