Maserati is Planning To Make EVs More Affordable. Here is How
At a time automakers are showing interest to design new electric vehicles chargeable as fast as they can, but the Italian luxury car marquee Maserati is going in the opposite direction. Maserati is planning to design EVs which have less charging speed than its electric cars. This simple technique helps auto manufacturers to keep their EVs lightweight. It also helps to lower the electric car production cost. This revelation comes months before the official market debut of its first electric car. The Gran Folgore runs on the advanced 800v platform and supports fast charging at 270 kW.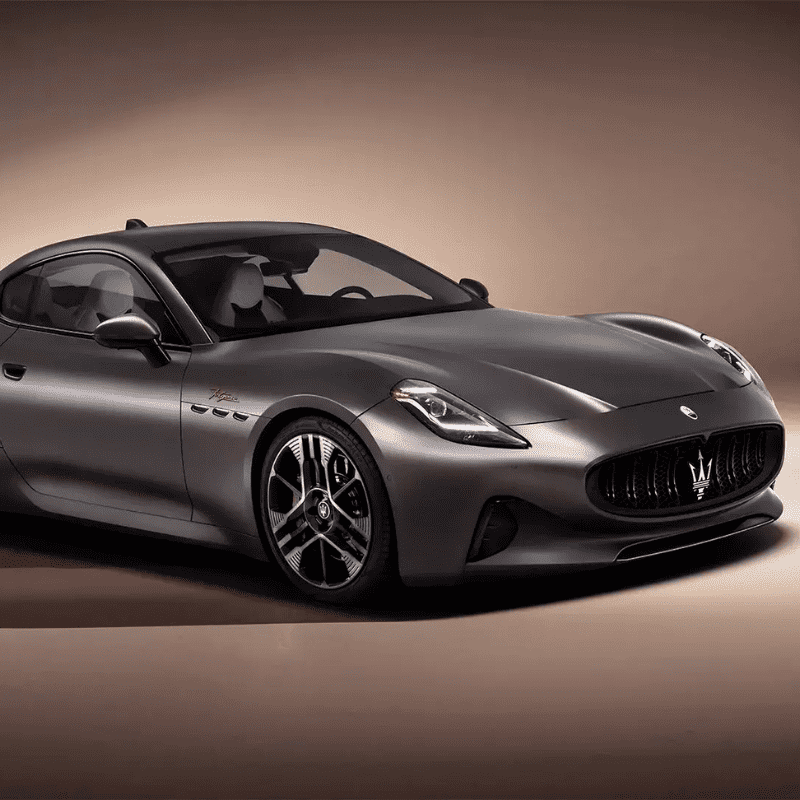 UK Autocar reports that the car brand would sell Ev's that don't charge quickly. At Maserati, Paola Reginatto global head of e-mobility said that the fast charging capability of the electric car adds unnecessary weight to the vehicle and thus makes both handling and performance dull. They also said that most EVS spend more time standing other than moving so standing time can be used for slow charging.
Also, Check
Paola Reginatto also highlighted that selling electric cars without fast charging is helpful to manufacture lightweight cars, which include a lot of advantages, but also makes it cheaper and simple for companies. "Today we are showing interest towards a high-range car, but we need one once a year i.e for long drives or trips. But it has excessive maintenance costs. So think of the weight of an onboard charger: 40kg, and if you shift towards slow-charging electric cars, then you have a lot of benefits".
From Regunatto's words, it is clear that Maserati aims to focus on the performance and overall driving experience. Their vehicles will not focus on the features like fast charging and it is not perfect practically. They even said that this is exactly the same as the Grecale SUV automaker.